We bring you the best possible solutions for your company
.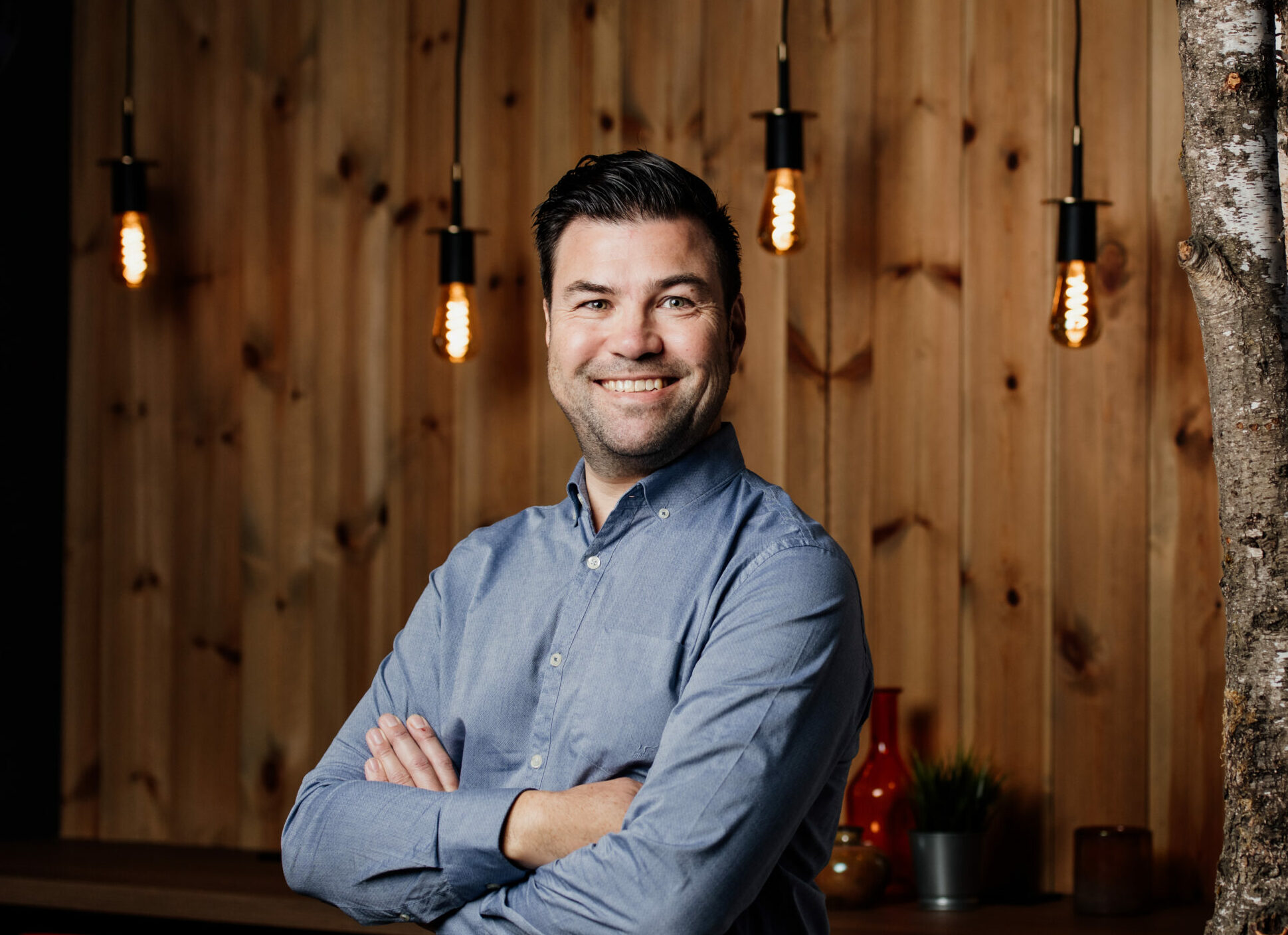 Gavin Harte
"

X-Center's long experience in installing, configuring, implementing and administering Content Suite have resulted in a set of leading best practices.

"
No nonsense, that's our motto. That is one of the reason why customer choose us.
Personal advise
Recommendation based on your business needs.
Direct contact
Switch directly with a consultant without unnecessary intermediate layers.
No sales accountant
No castles in the air, experience does not need this
Trust
Our consultants are professional and committed to succeed
One of the best features to improve your business

Capture technology

Document management

Connected Workspaces

Business Workspaces

Records management

Smart View user interface

External collaboration

Increase productivity

Meet corporate mandates to reduce risk

Remain connected on the go

Reduce storage costs and total cost of ownership

Run anywhere with cloud technology

Enhance corporate accountability