We offer Managed Services for OpenText and more
.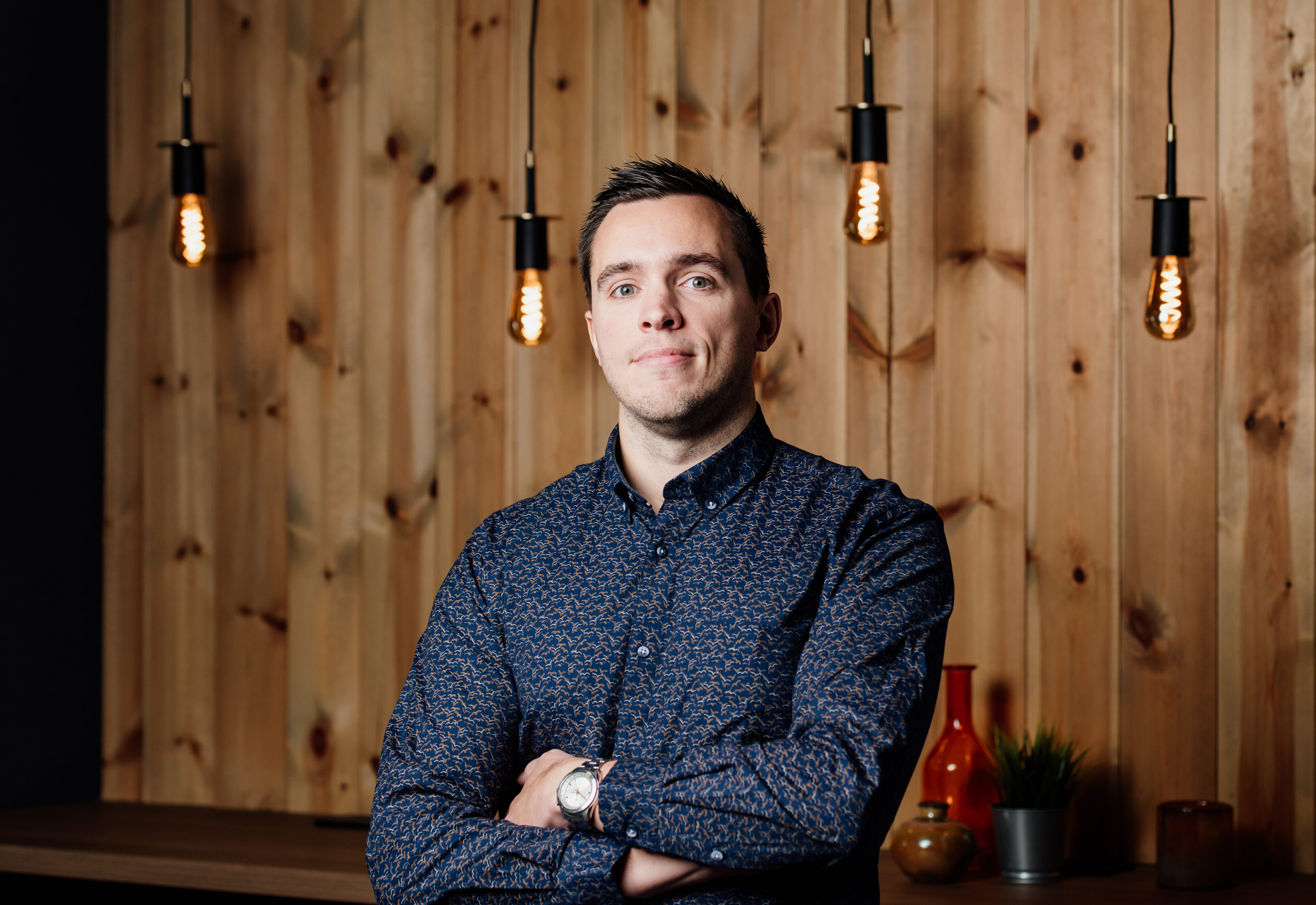 Christophe Andrianne
"

To maximize the prevention of serious application issues and to be able to solve issues pro-actively, we use our tailor-made application monitoring software.

"
xInsight
Our advanced monitoring enables us to anticipate errors and provide insight into the use of OpenText and SAP
.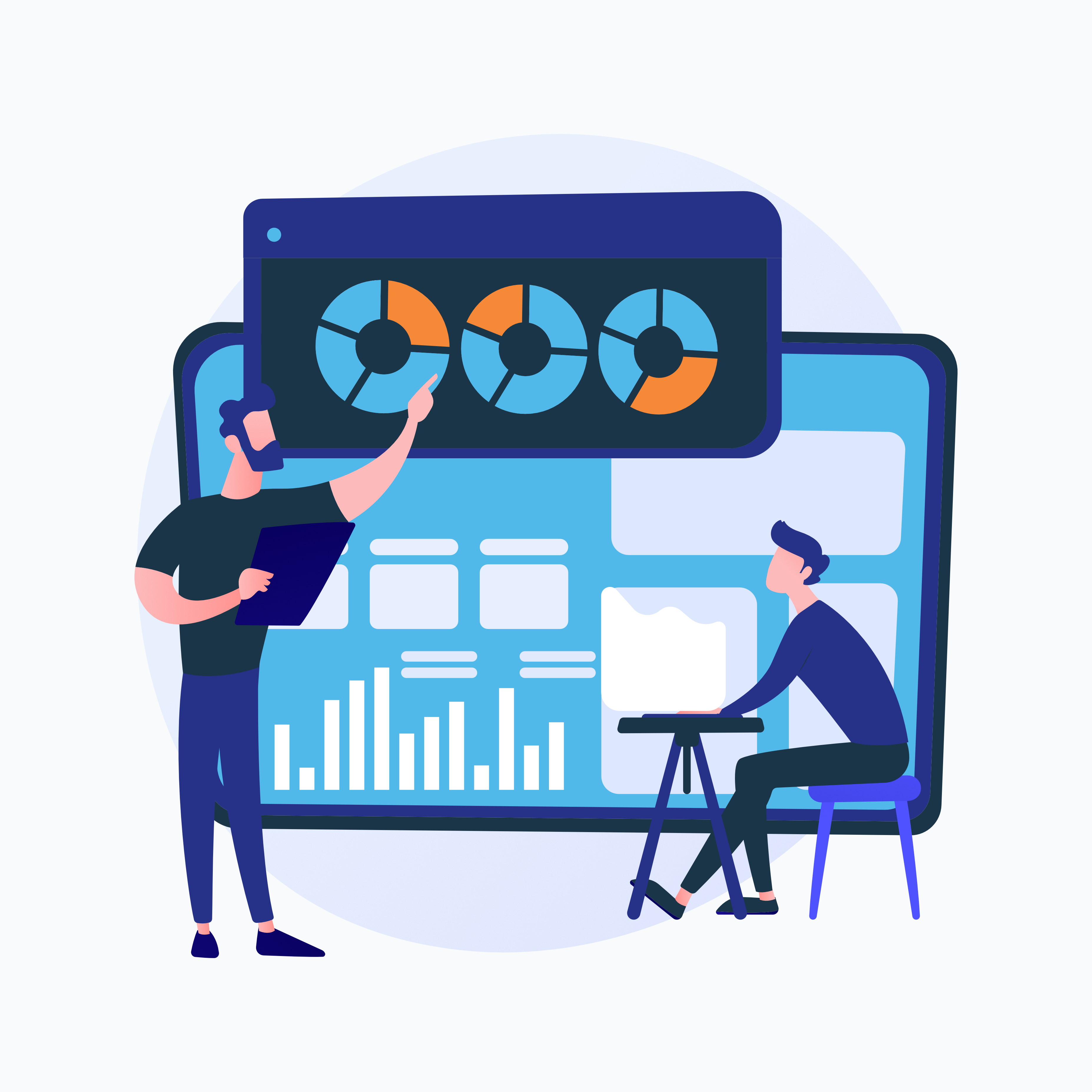 No nonsense, that's our motto. That is one of the reason why customer choose us.
Personal advise
Recommendation based on your business needs.
Direct contact
Switch directly with a consultant without unnecessary intermediate layers.
No sales accountant
No castles in the air, experience does not need this
Trust
Our consultants are professional and committed to succeed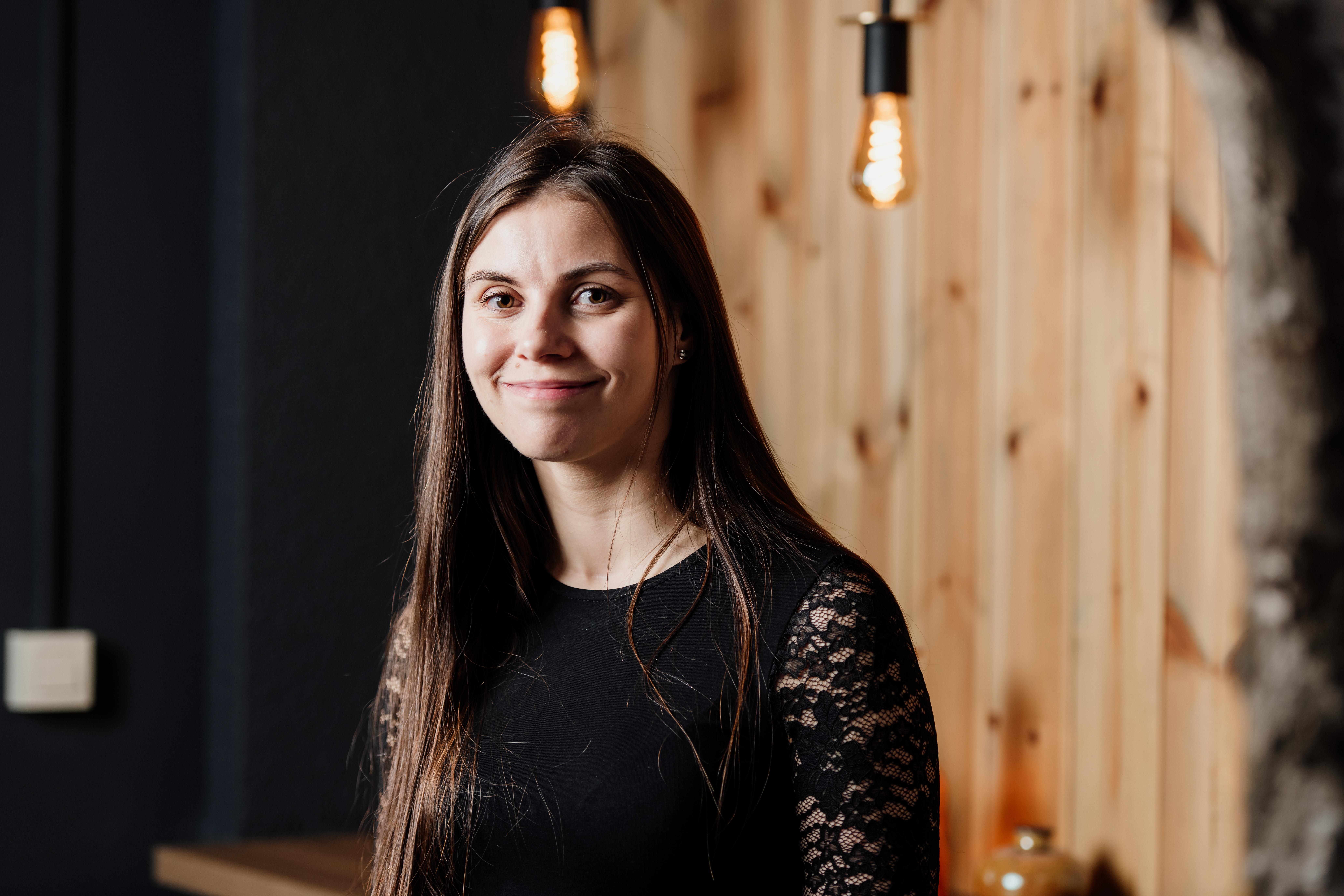 We not only provide support, but also do periodic health checks including performance measurements and usage statistics of your document management solution.
Savannah Simonis
Senior ECM Consultant – Maastricht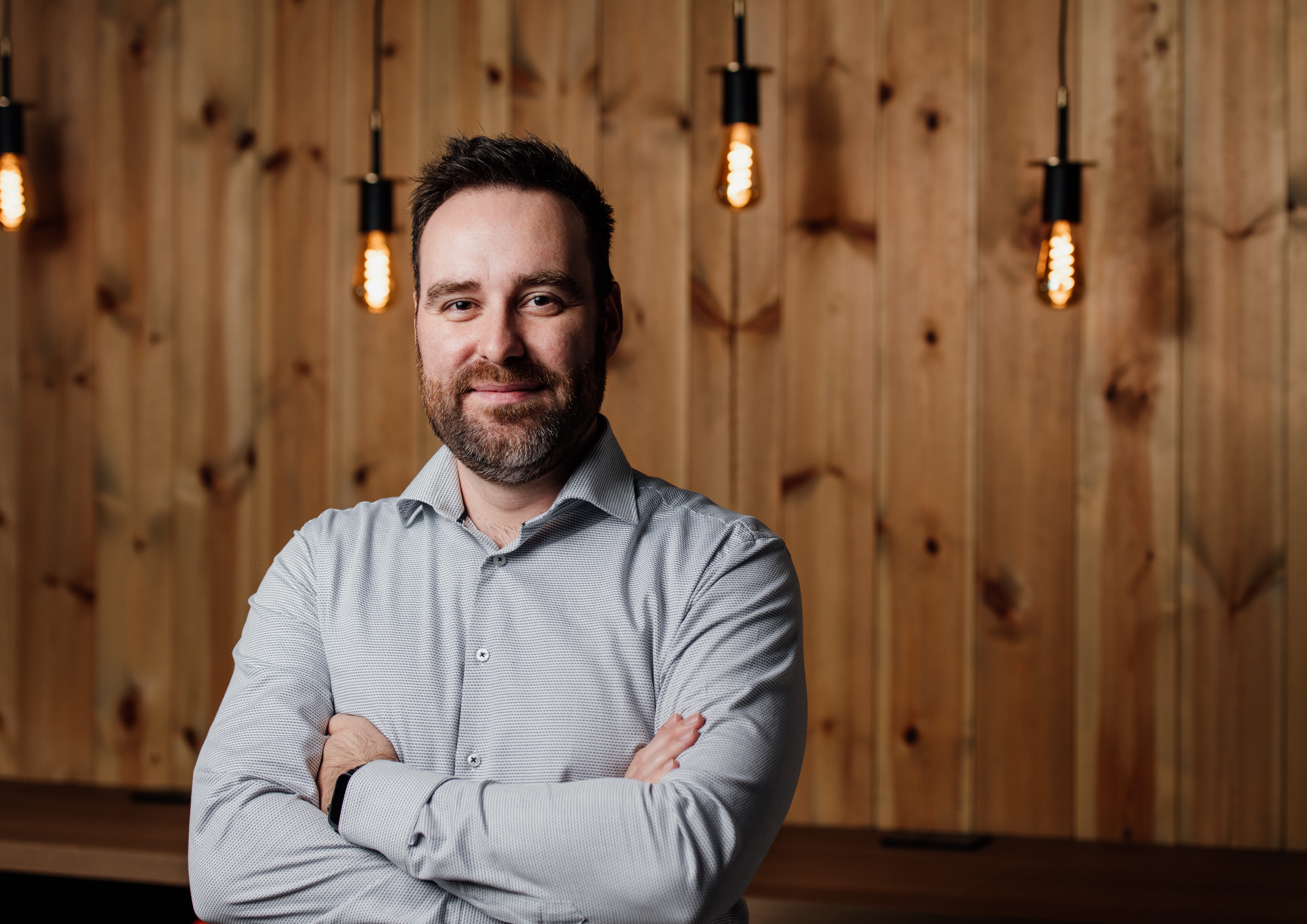 We are available 24/7 to ensure that you can enjoy the evening and weekend with peace of mind
Ruud Palmen
Senior ECM Consultant – Maastricht