We bring you the best possible solutions for your company
.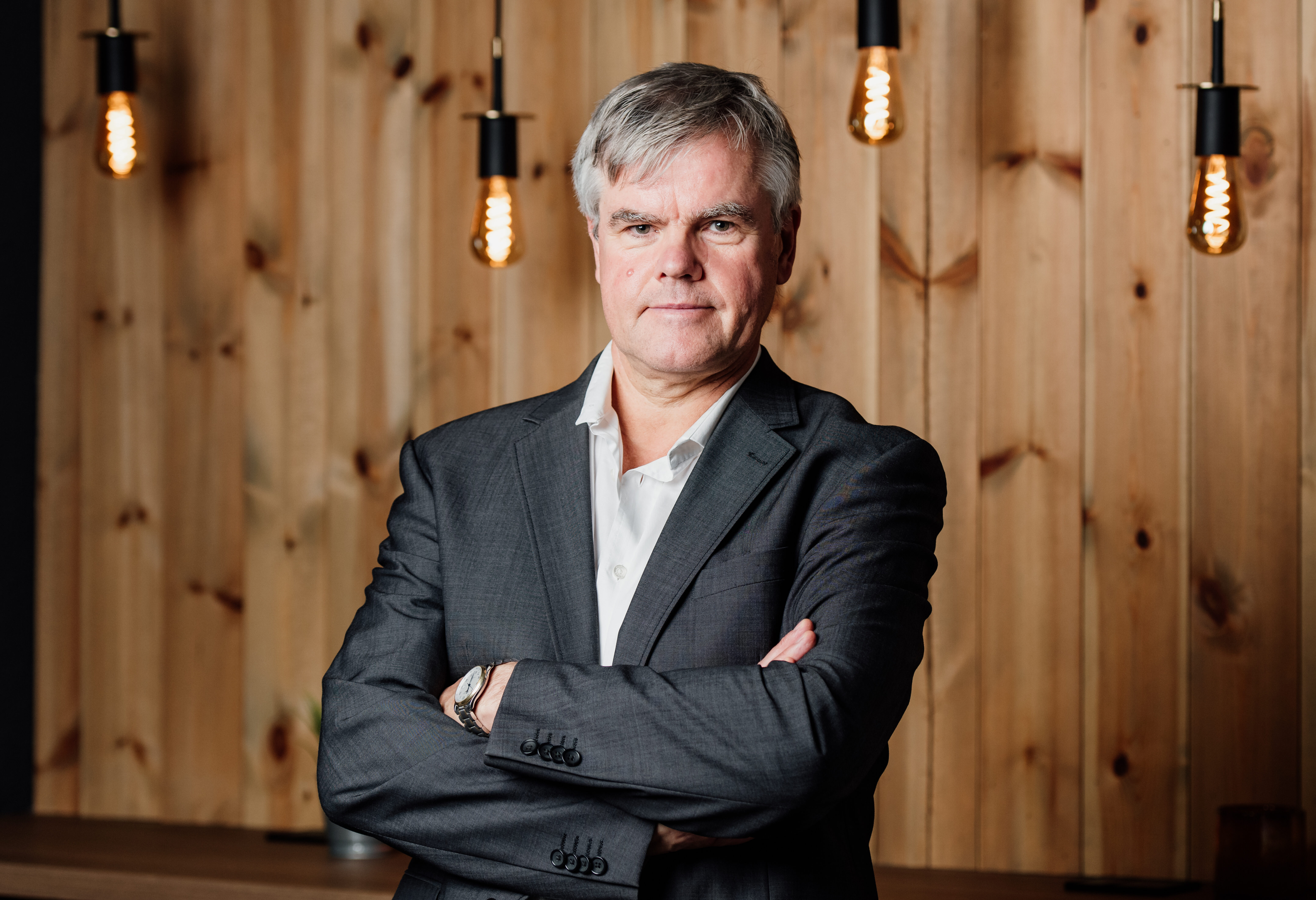 Jean-Luc Andrianne
"

Did you know that X-Center employees are former IXOS employees from before IXOS became part of OpenText in 2003 ?

"
No nonsense, that's our motto. That is one of the reason why customer choose us.
Personal advise
Recommendation based on your business needs.
Direct contact
Switch directly with a consultant without unnecessary intermediate layers.
No sales accountant
No castles in the air, experience does not need this
Trust
Our consultants are professional and committed to succeed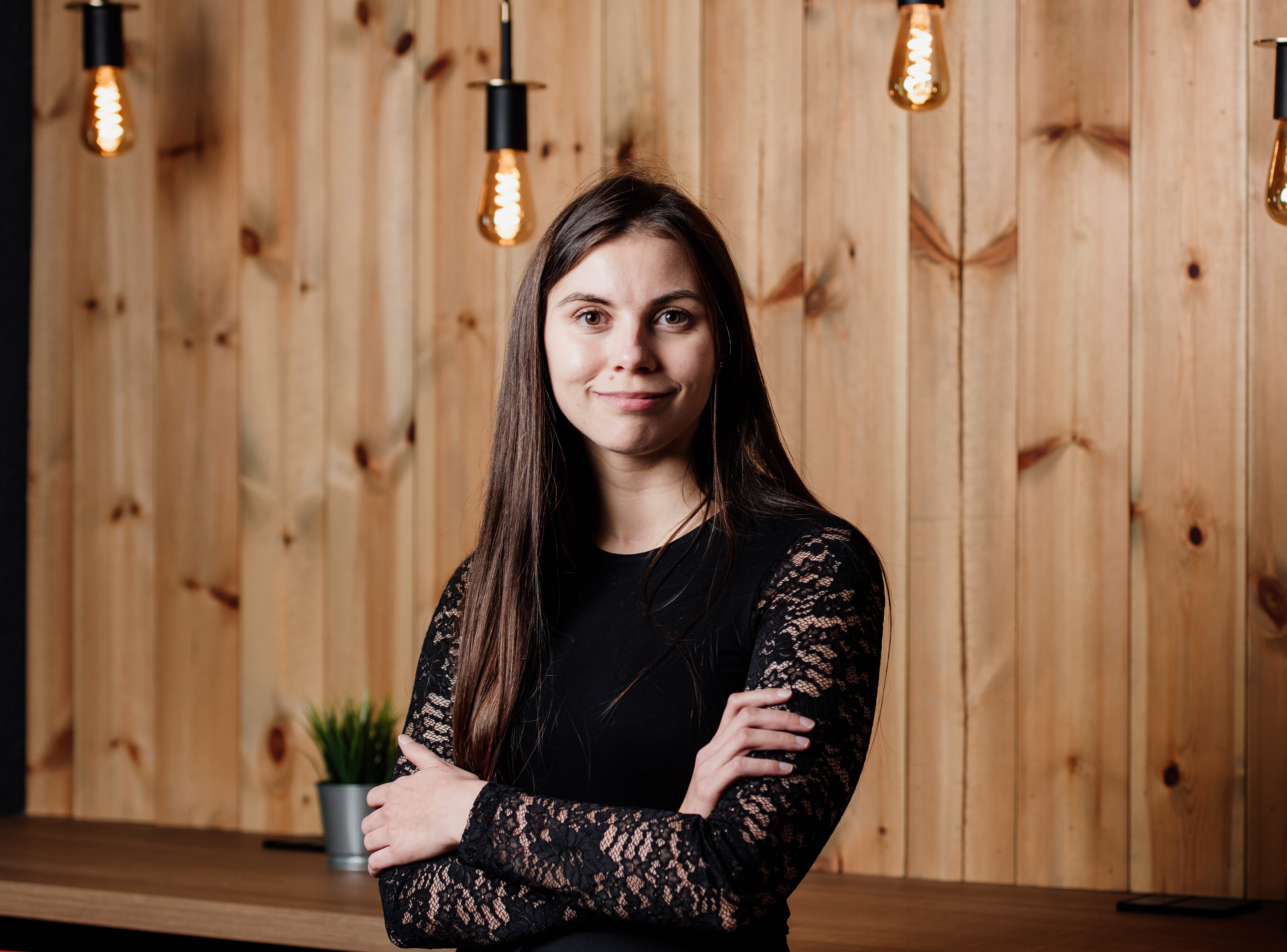 Automate business process
.
With the help of the document pipeline it becomes possible to enrich and modify documents. to which the document is linked to an SAP object.
Savannah Simonis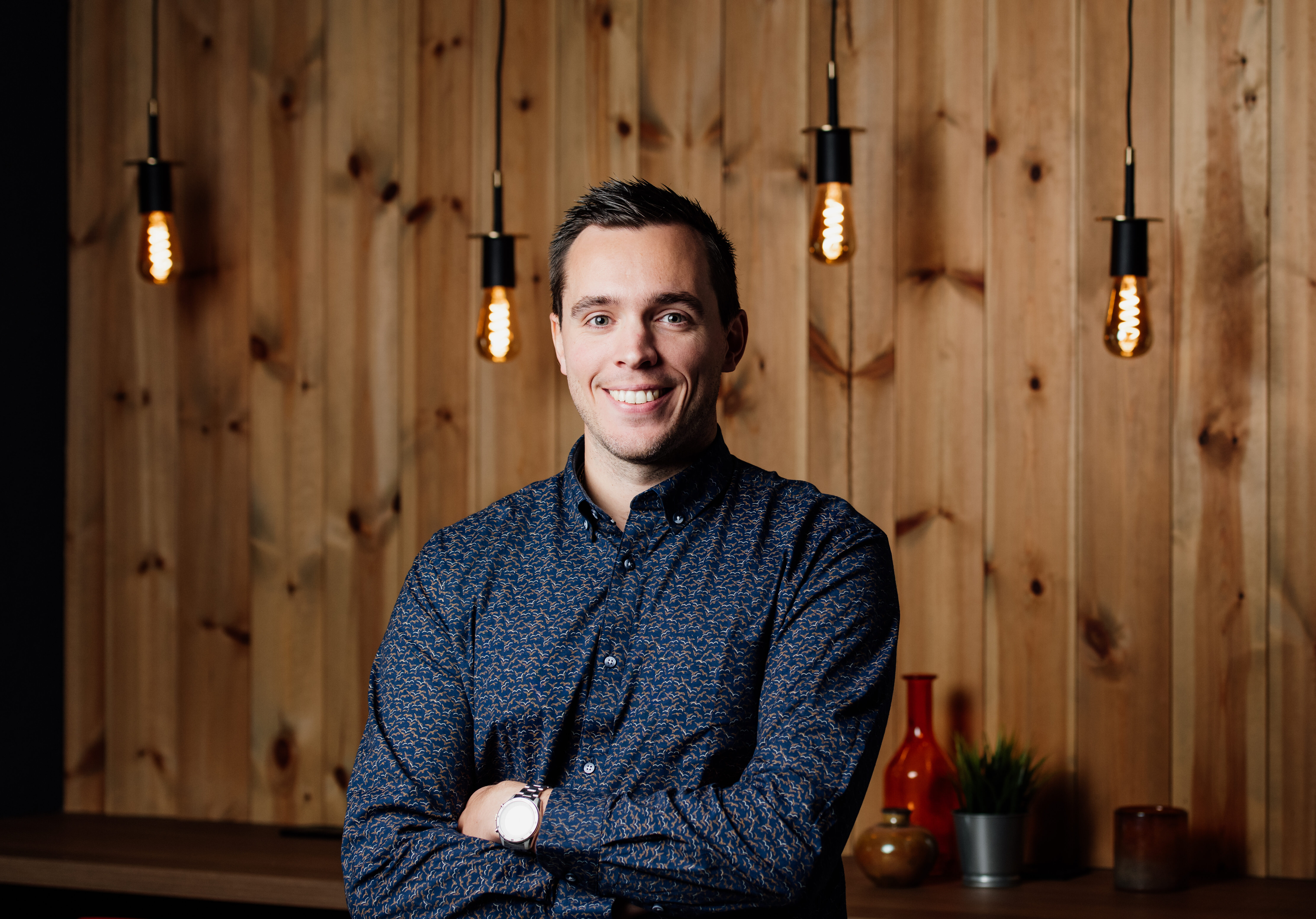 In addition to the installation, we also think along with you to optimize the data flow, by means of a cache server or to save the data redundantly.
Christophe Andrianne